The digital world is getting busier and more competitive as more businesses embark on or accelerate their online efforts. With new norms here to stay, it is important to keep customers engaged in order to remain relevant.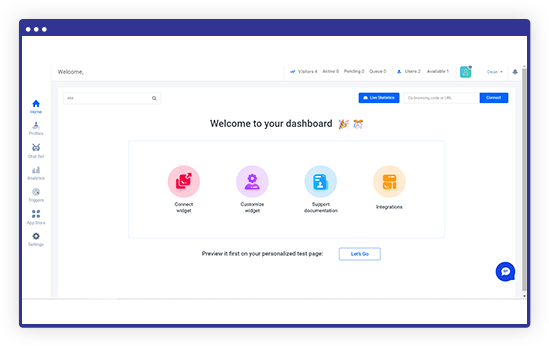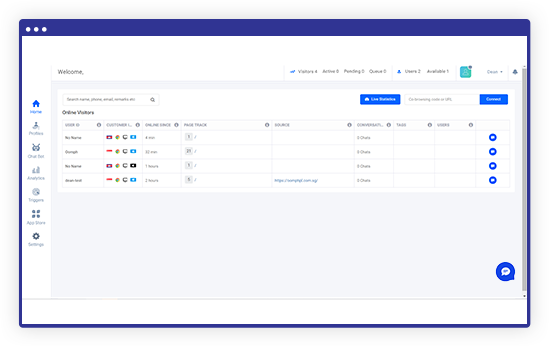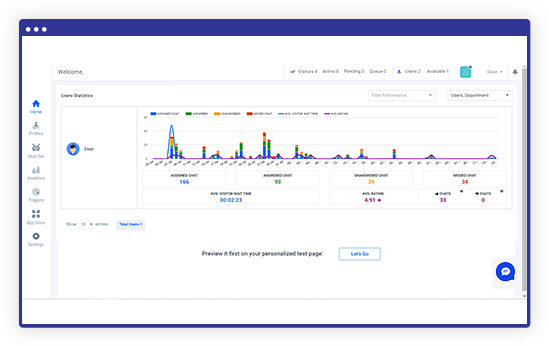 Online customer experience has never been more important. 
Creating positive experiences for your customers during their online journey can separate you from the crowd and build brand loyalty. At ENGAGE – we provide you with the platform and the right people to stay connected with your customers.
"79% of visitors admitted to having a quick response to their queries and 46% considers the live chat service as the best communicative practice based on its proficiency."
Amritpal Dhangal – COO, Acquire™
Benefits for Brands and Companies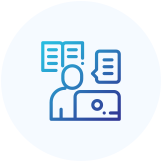 Obtain Customer insights – monthly reporting & analytics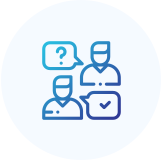 Reach out proactively to your customers with relevant promotions/offers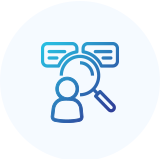 Identify upselling & cross selling opportunities during the interaction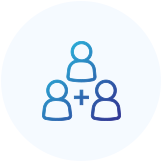 Increase membership database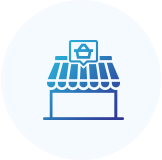 Drive online traffic to physical stores
Benefits for Website Visitors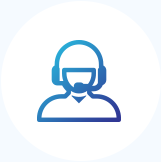 Easy access to real-time support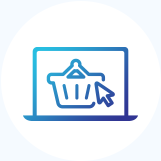 Stress-free online shopping experience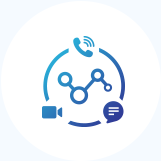 Connect using their preferred mode – live messaging, voice, video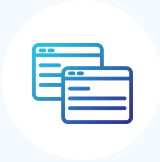 Co-browse allows enhanced level of support for customers who need it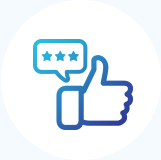 Receive relevant product recommendations and advise
Connect on-the-move in 3 ways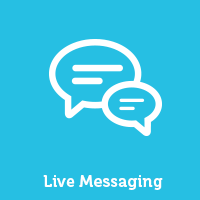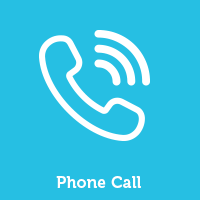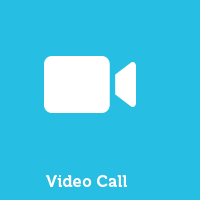 Prices start from *$950
per month
Click on our chat-widget to start your ENGAGE experience today, or email [email protected] for more information.